Welcome to Toon Trouble WikiaEdit
These set of books were written by Oliver Rothwell and illustrations by Jamie Reed, but were later joined by Elliot Wright writter of the Freaks, Darkness and the Adventures of Artie Grand series . Toon Trouble is a Sci-fi/ Fantasy genre books and are suited for anyone to read from children to Adults.
FACE BOOK US
Edit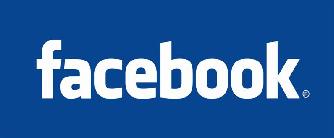 Ad blocker interference detected!
Wikia is a free-to-use site that makes money from advertising. We have a modified experience for viewers using ad blockers

Wikia is not accessible if you've made further modifications. Remove the custom ad blocker rule(s) and the page will load as expected.